Nowadays there are many ways to make money online and taking paid surveys online is one of them. Simple ways are, just by referring others to install and use apps like Google Pay (Tez), CRED and the rewards are credited directly to your bank account. It depends on how many people you know who have not already installed the app and your ability to convince them for it making this a short term method. While some other ways will need you to invest some money into online gaming platforms like Dream 11, MPL and other fantasy sports sites where strategy with luck plays very important factors in ensuring that you make any money in the first place. Though there are some odds to make a huge amount of money putting very less into it. One thing that you may not have thought about much is to make money sharing your opinion and monetizing from that. But it's true, you can make money taking surveys and that's exactly what we will help you with.
Firstly it is important for you to know what are surveys, who provides them, why is it so important and how to make money taking them.  

What are Surveys?
Surveys are basically a set of questions that are asked to a person that meets the profile requirements set known as a panel member. The answers are mostly in terms of your views and opinions. It may also involve questions related to their details, habits, likes or dislikes, etc. But it is usually about a product, service, event that is either out in the market, about to launch or awaiting feedback for prospective buyers. The questions may expect responses as selecting choice(singular or multiple ones), giving descriptive opinions, selecting graphic options, etc.
Who creates and provides Surveys?
Surveys are usually provided by Market Research companies like Nielsen, Gartner, Kantar, Ipsos among others. They work with companies and Brands directly and create Surveys in such a way that it helps them to get the data required to make important decisions. These Market Research companies then distribute them to Survey sites that have a presence in the region of the target audience of the Survey. Survey sites then target people through different mediums to get them to participate. But not all the sites provide a reward or give just a fraction of what they get also usually in forms like gift cards or coupons.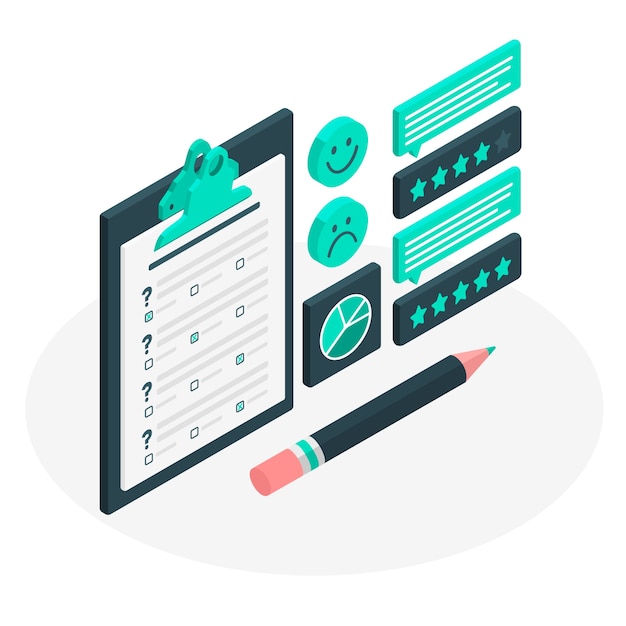 Why are Surveys important to brands and companies?
It is very important and mandated by law for companies to periodically gauge the public and collect consumer opinion on their offering directly or indirectly. Hence this opinion is collected by companies in the form of Surveys that you can participate in. They are needed to collect consumers or the public on everything from launching a new product or service, updating some of their offerings and to continue offering the same one. This helps them gauge the interest which is vital for them to project sale forecasts and plan their execution accordingly.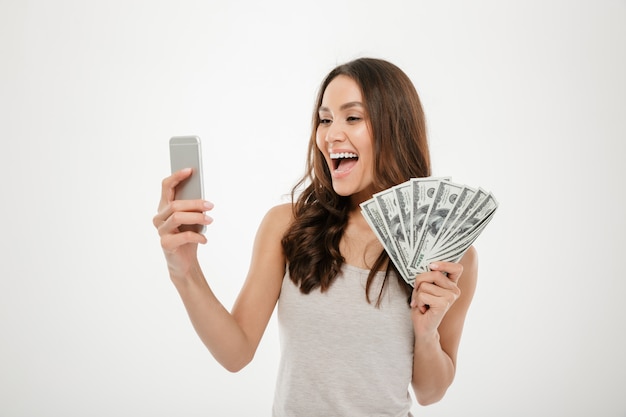 How can you make money taking Surveys?
Some members of the public and the consumers are open to spending time in giving their opinion be it in the form of Surveys or any other way with no expectations. But as not many would end up doing them without any benefit for themselves, Market Research companies are allowed to reward the participants for their time. This is then provided by Survey sites to be given to the panel who successfully completes them. You can sign Up to the many survey sites and complete your profile. Based on which you may be given a couple of them in a week to participate which if you successfully complete are rewarded with rewards. 

Can you make money taking Surveys easily?
Yes, absolutely but It depends on many factors but if you follow certain pointers you can make money taking surveys of at least Rs.100 a day. In fact, there are a lot of students, housewives, senior citizens to even working professionals use their free time taking Surveys to earn a good passive income that gets some pocket money while boosts their budget for others. It involves some amount of discipline but on the whole, is a very simple and convenient way to earn money. You have the flexibility of time, place and even device as you can just take them on your mobile. Spending hardly an hour a day whenever you want can get you up to Rs.100 or more as there are surveys where you earn Rs 50 and more within 15-20 mins. You can do online survey jobs from home without investment which is also one of its biggest advantages. Thereby making surveys a fantastic opportunity for all to benefit from. 
You can take up Surveys from different Surveys sites and Earn Money doing many instead of waiting for invites all in one place – Vishumoney. 
Click here to start earning money by taking Surveys that are easy, fun and most rewarding.