It is inevitable for us not just in India but all over the world to work from home due the COVID-19 pandemic. While that may sound like a compromise as a lot of us are used to going to our offices, spreading our things across the desks and slurping on some hot coffee from the dispenser working from home online is in real not actually one. It is still possible to communicate, collaborate, schedule and achieve the same number of tasks or duties in a rather peaceful manner from home and yes one is more peaceful when not stuck in traffic for hours daily. To facilitate this transition, we have picked some of the top work from home online tools, services, apps for our most required or periodic tasks. They are for everyone keeping in mind of those working in big MNCs to small startups. Here they are: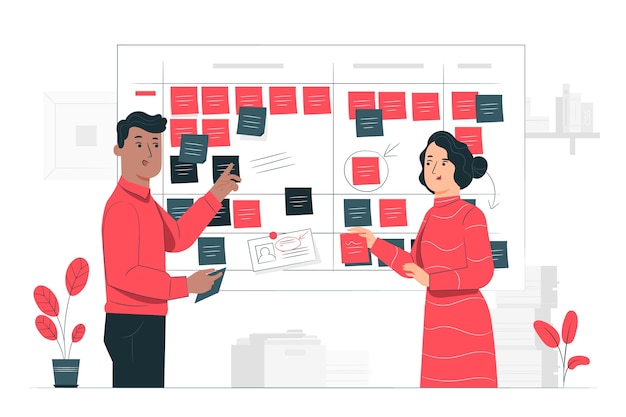 Management
Our top picks: Trello, Basecamp, Teamviewer
First thing that we will miss working from home is working as a team for any function. Since each of us play an important role in a project or funcion it is important for everyone to be aware of what each one is doing. Based on the function this can be achieved by using simple tools like Trello where each one can specify the tasks at hand. But for those functions for whom working from home was extremely difficult to begin with, a more detailed, structured and customised tool like Basecam or Bitrix will do the trick. At any time if any team member needs support that is difficult to explain over the phone a remote desktop software like Teamviewer or Anydesk will get the job done. 
Communication
Our top picks: Hangout, Slack, Microsoft Teams
Apart from calling over the phone, we constantly may need to inform or ask each other something. FOr those thinking that's why we have Whatsapp, we need to keep in mind those working on confidential or high data security projects to whom personal communication is a strict no no. A secure instant messaging platform like Google Hangouts or the more professionally widely used Slack is perfect. As something that is available in most Windows Professional devices, Microsoft Teams can satisfy the need without any data compromise. 
Telepresence
Some of us are used to interacting with the team members, leaders, clients faces as much as possible and that disconnection now can be difficult to adapt to. While it is not safe to meet anyone but rather stay at home now, the challenge can certainly be overcome by increased use of Telepresence services. The App started it all is Skype which is now owned by Microsoft so again data and encryption is safe unlike concerns that you may have with the currently popular Zoom video conferencing app. There are other options as well as most Instant messaging apps themselves offer video calling option like Hangouts Meet, Cisco WEBEX etc. 

Collaboration
Our top picks: GSuite, Zoho One, Office 365
Going through important docs, spreadsheets, presentations or others and unable to specify changes or corrections then and there. What you need is a cloud based office suite to share, collaborate, comment, update and utilise instantly. Anyone with a Gmail Acc must have used Google Docs at least for some personal reasons that has it all – docs, spreadsheets, presentation etc. You can get a more professional version with G Suite that is so easy for anyone to use. Some alternatives include the Zoho One suite having similar functionality. But for those used to Microsoft Office, there is Office 365 that will do it all.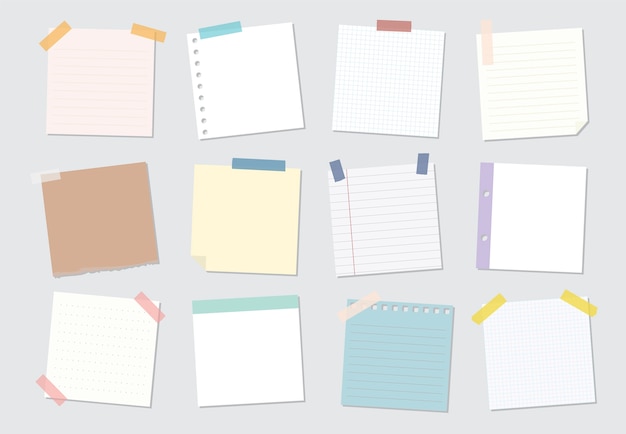 Notes & Files
Our top picks: Keep, Evernote, Drive, Dropbox
Used to stickies and files taking over your desk in office, work from home then will mostly be a stark difference to tables or desks at our home. So it is important to have it all digital and we know just the Apps for that. For notes you can stick to Keep that is again in sync with your Gmail Acc which can be easily shared to collaborate as well. But for others Evernote is your best bet for having made taking notes in our phones a lifestyle change. Coming to files, Google most of the time has you covered and similarly there is Google to Drive to depend on with 30 GB for G Suite users. Have more data to access or not using G Suite then Dropbox can take care of all your cloud storage needs. 
Scheduling
Our top picks: Google Calendar, Calendly
Time Management is a very important aspect that is a task to implement while working from home. A simple way to keep track of what all to do and by when to finish them is to use a Calendar App. Break down your work hours daily and specify each task. You can cross them off when completed or add time when you need to extend on a task. Using a Calendar can also help in scheduling meetings, get reminders and share or assign your work plan to others. Google Calendar is upto the rescue but another popular one that even syns to your email client is Calendly. Whichever you pick, remember that not maintaining a schedule can usually be disastrous in meeting your daily goals. 
Development
Our top picks: Pivotal Tracker, JIRA, GitHub
All technical functions can be a challenge wherever you work from and especially from home. Now that at home away from your team SME or leader some may not use the most effective code for a query, small API or even an operation. Or big Programs have a lot of segments and functions that are hard to keep a track of when you're working from home. Anything from a tracking, testing or even a code repository can be of huge help. Check out Pivotal tracker for you and your team to be on the same page while developing stuff. Other useful tools for testing and finding common lines of code are JIRA and GitHub.
Online Social Presence
Our top picks: Hootsuite, Buffer
From a small business to big brands, you need to keep your users reached,  informed and engaged all the time. But on a work from home setting it is not easy to work with the members of the creative team effectively across different formats, platforms and promotions. But that is not a reason to skimp on reducing your marketing on social media or the content you want to display. Be it knowing about the current trends across different platforms, hashtags search, scheduling posts reach to managing campaigns use the best work from home or office social media management App – Hootsuite. If it's just about scheduling then buffer is an easy to use option. 

Break bites
Often while working at home you may remember your trips to the office cafeteria or food court along with chatting or catching up with colleagues as a way to relax. While the same event cannot be recreated while working at home, you can get some snacks or even a meal of your choice to munch on by just ordering it home from your favorite restaurant. The first app to use to satisfy your hunger craving is Zomato with it's wide range of eatery options to choose from and as a subscriber of Gold you can get 1+1 on food which is unmatchable. The other go to option is Swiggy that you cannot go wrong with especially with Swiggy Super that takes away most of the delivery charges. 

Rewards & Fun
Our top picks: Loco, Taskbucks, Vishumoney
Find yourself scrolling through a lot of social feeds or the news while awaiting a reply or a confirmation from someone that you could just walk over and have a word with in office? It is a common occurrence when working from home but doesn't mean that time has to be unproductive. You can make it fun and rewarding by exploring apps where you can actually earn money from like Loco where you can take part in quizzes or Taskbucks that reward you for trying new app and services. Feel like you would one App that gives you many rewarding options while you work from home? Then just checkout the Vishumoney App that not offers Tasks, Surveys, Quiz etc to Earn money from, you can also save big and earn huge cashback while shopping, making any online transactions or availing any services online.
While we may not be able to cover the best Work from Home apps for all the functions and tasks that you may do, we really believe that the work from home apps listed above can surely be of help to you. 
If you know of some better options, please do comment the same and we will be thankful for informing the readers of the same. 
Whatever the reason, please stay at home to save yourself & others during a pandemic!