Makar Sankranti, Bihu, Lohri or Pongal, a significant and important festival, usually the first in the calendar year in a never-ending celebration of our rich cultural heritage and tradition, is round the corner! The single most common factor in every festival that we celebrate is spending time with our family, friends, and well-wishers, where we try to look sharp, suspend our diet plan and bask in the cheer and happiness of the occasion. If this happens to coincide with a long weekend, then there is every reason to burn some rubber. While we take this opportunity to wish you a very Happy Makar Sankranti, a couple of days in advance, we are tempted to let you in on a few treasures that we have planned for you.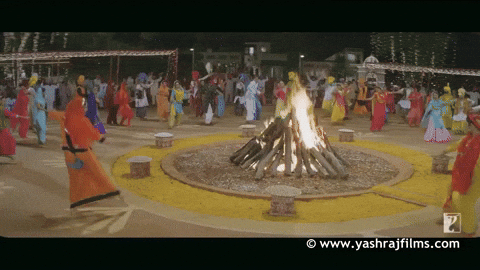 Look your best
When tradition meets the contemporary, it recommends a bright Sherwani for the evening and a spotless Kurta for the morning for you, a flowing Anarkali and an elegantly sequined Ghagra Choli for your beloved and a smart silk blouse coupled with a half saree for the princess. We've curated some of the best offers from one of our partners, who take pride in stitching up luxury, without burning a hole in your pockets. With VishuMoney's unmatched cashback, you cannot ignore our word with a pinch of salt or, should we say, a shred of yarn. Presenting the best of BiBa, Festive wear at prices you'd swear by.
[the_ad id="488″]
82% Off on  Saara Striped Fashion Poly Silk Saree  (Orange, Pink)
75% Off on STYLOKIDS Boys Festive & Party Kurta, Pyjama & Dupatta
64% Off on Larwa Men's Kurta and Pyjama Set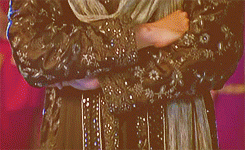 Suspend that diet plan of yours
We admire your New Year resolve to burn those calories and pump the iron. However, every resolution comes with a disclaimer that is customized to the occasion. This is exactly 2 weeks after your stubborn regime at avoiding those sweets, the Ghee Pongal and all those goodies loaded with calories that make you feel blessed. So, when you finish browsing for those authentic recipes with regional twists, it is probably the ideal time to go shopping for a new cooking range, an oven to bake them rather than fry them, or a brand new refrigerator to stock it up. We are delighted to present a complete range of White Goods that would make your family go green with envy, on this auspicious festival. From Home Shop and our other partners, offers you cannot refuse.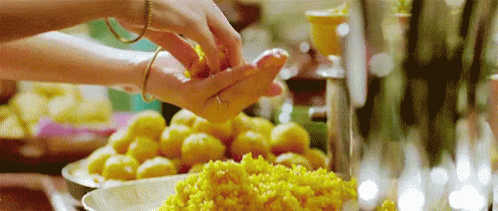 Does your car remind you that it is a long weekend?
If you plan to visit a relative who has been reminding you relentlessly (and is a fabulous chef), or a Mannat you made means a temple town darshan, or just a rush of adrenalin to push your SUV to the limits, we'll help you schedule your long weekend. Our partner sites bring you fabulous discounts on traditional Home Stays, temple town pilgrimage packages, options to rent a car of your choice and drive it yourself and Hotel rooms at competitive prices. When you've already shopped at our Ethnic store and are all decked up for the occasion, it is time to paint the town red, and we promise to help you do it in style.
Click Here Book Your Ticket
[the_ad id="488″]
Send them a gift. Make this event count!
If you are away on business, or it is a bit too cold to venture out, let us help you to reach out. It could be something as comforting and intimate as a bunch of flowers, something as indulgent as a box of chocolates, a lovely traditional dress for that nice who adores you, or some silk dhotis for your Dad… VishuMoney, with its partners, has discerningly chosen gifts that would fill your hearts with happiness without draining your pockets. In Ferns n Petals, we bring you a wide range of gifts that help you convey that you care. Your sentiments are just a click away and we will carry these precious feelings and deliver them to your loved ones.
To Buy a Gift, Click Here
To know more, sign-up with our newsletter, like us on Facebook, Twitter, Linkedin, Google Plus, Pinterest and follow us on Instagram and because we promise you that we have lots of sweet surprises awaiting you in future as we had once sailed in the same boat as you are in now.